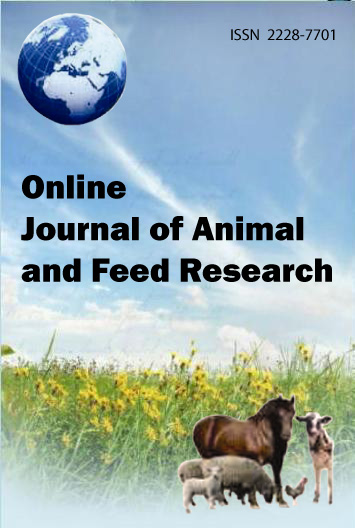 O
nline

J

ournal of

A

nimal and

F

eed

R

esearch
ISSN: 2228-7701

Editors-in-Chief:
Dr. Habib Aghdam Shahryar, PhD, Associate Professor, IRAN; Dr. Saeid Chekani Azar, PhD, TURKEY
View full editorial board

Journal metrics: h5-index=9; h5-median=12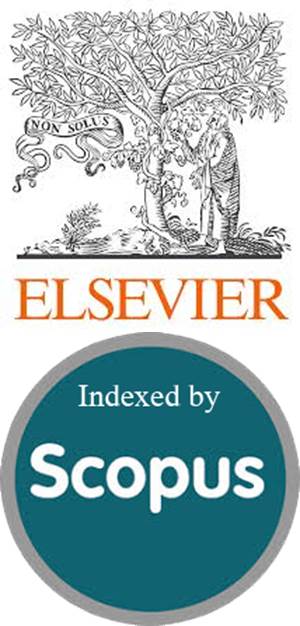 » Indexed/covered by Scopus, NLM Catalog, CABI, CAS, Ulrich's™, GALE, HINARI, NSD, BASE, ZDB, ICV, EZB ...details

» Open access full-text articles is available beginning with Volume 1 Issue 1.

» This journal is in full compliance with BOAI.
» Copyright & Publishing Rights Policy ...details
» High visibility of articles over the internet.

» Publisher Item Identifier ...details
» This journal encourage the academic institutions in low-income countries to publish high quality scientific results, free of charges... view Review/Decisions/Processing/Policy
Board Member Certificate: OJAFR active members were Dr. Addis Getu, Dr. Hamid Mohammadzadeh

...full information
OJAFR Submission and Acceptance Rates

Year

Submission

Acceptance

2011

79

60 (75.9%)

2012

118

92 (77.9%)

2013

109

46 (45%)

2014

72

28 (38.8%)

2015

64

30 (46.8%)

2016

39

18 (46.1%)

2017

44

24 (54.5%)

2018

39

26 (66.6%)

2019


68

37 (54.4%)

The estimated time from submission to reviewer decision is 3-4 weeks
Partner Journals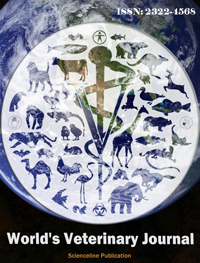 Frequency: Bimonthly

Current Issue: 2020, Vol: 10, No: 4 (July 27)

Publisher: SCIENCELINE

Online Journal of Animal and Feed Research is an international peer-reviewed journal, publishes the full text of original scientific researches, reviews, and case reports in all fields of animal and feed sciences, bimonthly and freely on the ınternet ...view full aims and scope
TABLE OF CONTENTS

---
The use of predicted apparent metabolizable energy values to understand the oil and fat variability in broilers.
Thng A, Ting JX, Tay HR, Soh CY, Ong HC and Tey D.

Online J. Anim. Feed Res., 10(4): 85-92, 2020; pii: S222877012000012-10
---
Treatment trials of epizootic lymphangitis with local medicinal plants: a review.
Asfaw M and Fentahun T

Online J. Anim. Feed Res., 10(4): 93-101, 2020; pii: S222877012000013-10
---
Study of the flavonoids and secondary metabolites of the Argan tree (Argania spinose L.).
Hilali M, El MonfaloutiH and Kartah BE.

Online J. Anim. Feed Res., 10(4): 102-106, 2020; pii: S222877012000014-10
---
Postmortem study on indigestible foreign bodies in rumen and reticulum of cattle (case: Haramaya and Awaday municipal abattoirs, Eastern Ethiopia).
Amin I and Fentahun T.

Online J. Anim. Feed Res., 10(4): 107-114, 2020; pii: S222877012000015-10
---
Influence of dietary manipulations and milking frequency on production of dairy cows.
Khaskheli AA.

Online J. Anim. Feed Res., 10(4): 115-119, 2020; pii: S222877012000025-10
---
Effects of substitution of corn for commercial ration on performance and plasma cholesterol in KUB chicken.
Erwan E.

Online J. Anim. Feed Res., 10(4): 120-126, 2020; pii: S222877012000026-10
---

This work is licensed under a Creative Commons Attribution-NonCommercial 4.0 International License.